6 Dos and Don'ts for Landing Page Design – Part 2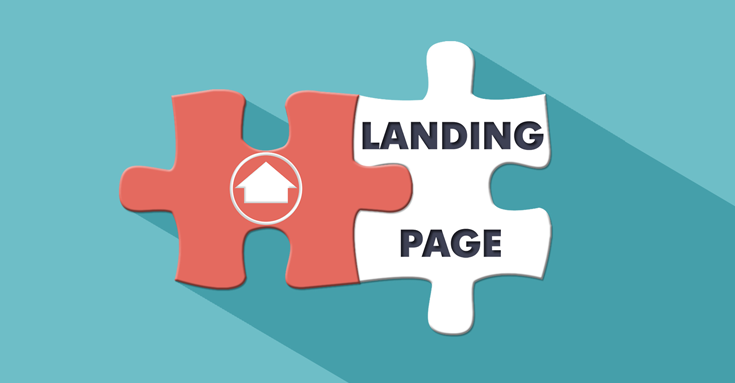 When it comes to pay-per-click advertising getting someone to click on your ad is only half the challenge. The real work comes in once they've expressed an interest in what you have to offer and your landing page could be the difference between sealing the deal or staying down in the dumps.
To make sure you don't miss the mark we've put together a two-part list of dos and don'ts to help you create a landing page that converts. In part one we looked at three things you should avoid, in this part we'll look at three landing page do's.
Do draw them in with a clear call to action
You should treat your landing page as your last chance to seal the deal. The only way you're going to do this is if you have a clear call to action. After you've given your visitor all the information they need always ask them to take action. The action itself depends on your goals, so it could be anything from getting them to fill out a form or signing up for a newsletter to purchasing your product.
Responsive web design is the approach that suggests that design and development should respond to the user's behavior and environment based on screen size, platform and orientation. The practice consists of a mix of flexible grids and layouts, images and an intelligent use of CSS media queries. As the user switches from their laptop to mobile, the website should automatically switch to accommodate for resolution, image size and scripting abilities. In other words, the website should have the technology to automatically respond to the user's preferences. This would eliminate the need for a different design and development phase for each new gadget on the market.
Do address problems customers are looking to solve
Your landing page needs to be clear and directly address the problem your visitors are looking to solve by searching for the services you offer. This is where getting to the point is important. You don't want your visitor to land on your page and be confused by the multitude of offerings or feel like they were click baited.
Do slit test
Split testing is an absolute must for any marketing or advertising campaign and your landing page is no different. How else will you know what's working and what isn't if you don't test it out. Landing-page optimisation is a work in progress. What this means is that you cannot get complacent once you think you've found something that works because things change.
At Digital Cloud we do pay-per-click and web design. Let us a craft a campaign to set you apart from the competition. Contact us today.