Pay-Per-Click in The Year 2016 – Part 1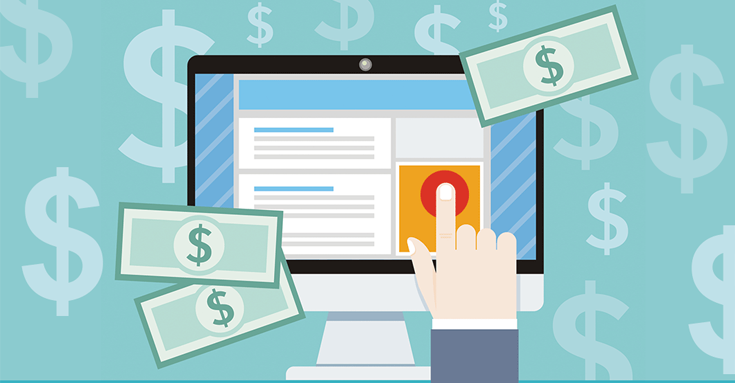 The pay-per-click (PPC) landscape is ever changing. In the first half of this year alone we have seen some major announcements from Google AdWords that have shaken up the world of ecommerce and paid advertising in 2016.
During the Google Performance Summit held earlier this year the search giant introduced new upgrades, features, designs and product types to its AdWords and Analytics platforms.  We take a look at the four that caught our attention in relation to paid advertising.
AdWords Redesign
High on Google's list of things to do for 2017 is the redesign of its AdWords user interface. This is because many people find the current AdWords dashboard to be quite tricky when it comes to finding the data and insights you need.
The new interface is designed to bring the most important features together to allow a quick overview of the campaign. This will allow all parties to better communicate account insights and facts and redirect your attention to optimising elements that have the most impact.
Pay-per-Click helps you target your ads to customers in certain countries, regions or cities – or within a set distance from your business or shop. Your business gets found by people on Google precisely when they're searching for the things that you offer.
Expanded Text Ads
In February this year Google announced that it was doing away with right side ads in a bid to bring uniformity to the Google experience across devices. With this came the introduction of expanded text ads. What this means for advertisers is that headlines are now much bigger as in two 30-character headlines bigger. This is a step up from the single headline with just 25 characters.
This has huge implications for advertisers. Google has already reported a 25% increase in click through rates for advertisers as a result of the change.  The search giant also says that longer headlines will be more useful for advertisers by allowing for better qualified traffic.