The Laws of Branding #1: Positioning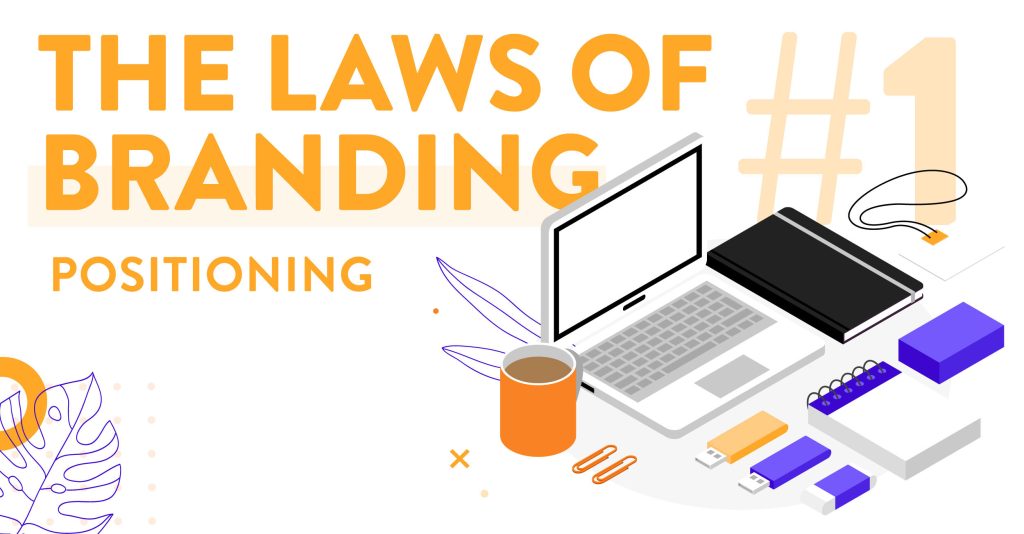 In order to be successful in this day and age, you need to be realistic. The incredibly challenging philosophical question here is, "what is realistic?" or "what is reality?"
We all have different perceptions of reality, especially where there is room for interpretation. Through experience and education, we create a complex spiderweb of feelings, emotions, perceptions, objects, and people – and no two webs are the same.
There is no one reality; there is no set web. However, there are similarities not only in the demographics of your target market but the psychographics. The psychology within branding is pivotal to your success.
By the time your consumers are able to independently buy products, there is barely any more room for new strands of information in your web. So, the trick is not to create something different, slap a label on it, put together an advertisement and hope for the best. The trick is to reconnect those intrinsically linked strands yourself.
Going full speed and bursting through the web will do no good at all, you'll either turn the consumer off, or you won't be remembered or even recognised. You need to sprinkle some fairy dust over the connections and let them slowly reconnect themselves.
However, unfortunately, this fairy dust is only effective if it's placed on the incredibly specific part of the consumer's web. No two webs are the same, but there are similar patterns, and these similar patterns are what links your consumers – your target market. You will only find these similar patterns, however, if you look with a calculated, narrow telescope, and not a 360-degree view of the general population, or those based on one or two demographics, and so on.
The next problem, though, is that the fairy dust cannot just enter the web, it has to get through the rock protecting the web first – the eye of the consumer.
This rock is pretty solid, to say the least, in an over-saturated world of brands and products that's perfectly understandable. The hole or crack to get in is microscopic, it can be seen after a very long time of looking, or you can imagine yourself underneath the rock, find where the light is coming from, and that is how you'll get inside.
Find the problem, make your brand the solution. However, because this crack is so small, throwing an abundance of fairy dust at the hole will serve no purpose, only some bits and pieces of your message will get through. You need to use a little bit so that your entire message gets through.
This blog is part of a two-part series, the second blog: The Laws of Branding: Positioning #2 is the sequel.
Need some assistance in managing your brand and marketing? Digital Cloud can help. Contact us today for your digital marketing solutions.
Need some assistance in managing your social media accounts? Digital Cloud can help. Contact us today for your digital marketing solutions.