Why Facebook Marketing Matters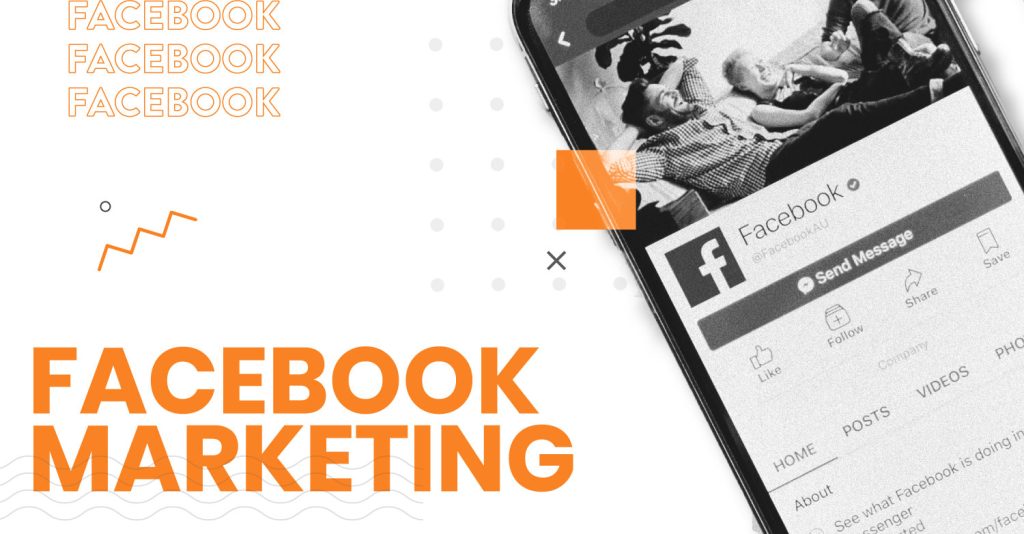 Many business owners underestimate Facebook, unaware of how this global social platform can drive sales, boost brand awareness, manage information and so much more! Facebook is a staple of modern marketing and social media marketing and should not be undervalued. Here are some of the main reasons your business should be using Facebook for your marketing activities.
Smart targeting
Facebook currently has one of the most targeted advertising forms available today. Facebook advertising allows effective targeting and customisation whereby companies can advertise to people based on their age, interests, location and behaviour- making it easy to use those demographics to reach your target audience.
Your customers are probably using Facebook already
80% of all internet users use Facebook, and the platform has billions of users- making it likely that your target customers are already using Facebook, possibly multiple times a day. The more time that users spend on Facebook, the more likely they are to spend time on your page and perusing your services and products. Recent statistics have shown that Facebook users spend an average of 40 minutes on Facebook every day.
Social media marketing is the process of reaching prospects and customers, and acquiring traffic and visibility through social media sites such as Facebook, Twitter, LinkedIn and many others. By utilizing the social aspect of the web, social media marketing is able to connect and interact on a much more personalized and dynamic level than through traditional marketing.
Facebook advertising enhances brand awareness
Facebook advertising can build your brand awareness significantly and is a great way to show off what you have on offer. The more familiar people are with your brand, the more likely they will be to purchase your products or services.
Share valuable content
Facebook allows you to easily share and communicate with your customers and follower-base. Brands can use Facebook to share products, related pictures, client testimonials, videos and so much more- all which contribute to your brand awareness, humanise your brands and potentially drive sales.
Relatively inexpensive
Facebook advertising is one of the cheaper forms of advertising available, making it more affordable to reach a wide audience. The return on investment (ROI) can be significant if you use your platform well.
Business to Business marketing
Facebook marketing is not just for companies looking to sell to members of the public: Facebook can also be leveraged as a tool for b2b marketing. Facebook can be used to engage with other companies, find new customers and drive traffic- vital for building b2b relationships.
Have a better understanding of Facebook marketing and how it can benefit your business? Have some questions still unanswered?  Use the comment box below to share your thoughts and questions!
Looking for modern marketing solutions to improve your customer service? Digital Cloud can help. Contact us today for your digital marketing solutions. Call us on +27 (0)10 003 7863 to get a quote and learn more about our services.
Need some assistance in managing your social media accounts? Digital Cloud can help. Contact us today for your digital marketing solutions.