How to: Host a successful webinar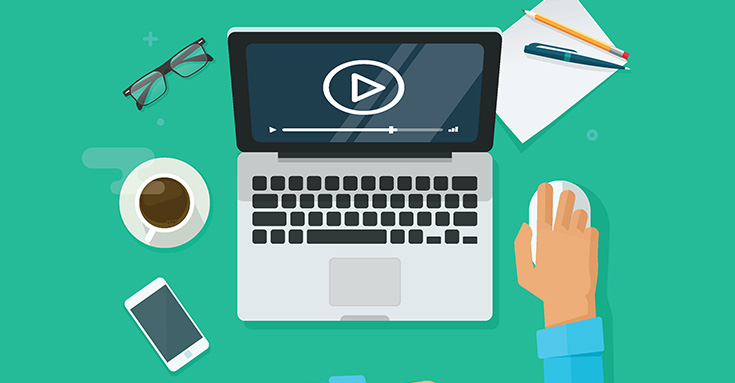 Webinars are the hottest new development in the world of presenting, offering attendees easy access to the latest news and engagement with experts while lowering travel costs and engaging with participants from all around the world!
If you're planning on hosting a webinar, here are some hacks to make sure your event is a roaring success!
What's in a name?
When setting up your webinar, don't forget to give some thought to its name! Create a seminar name that is catchy and interesting, and that tells readers what the event is about.
Audio quality is key
Sound and visual are the two bedrocks of webinar production- and without good audio quality, you risk having attendees drop off your conference!  Rope in an excellent support team to manage your sound to ensure that you get the best possible audio performance.
Lighten up
Hold your event in a room that is well lit – your visuals are more likely to be better quality if shot in an area that is full of light.
Don't limit yourself to one format
Open up your webinar to more attendees by creating an audio version of the talk and offering a transcript of your discussion. Adding more versions and making it accessible to more people will widen the reach of your webinar.
Test it out
Before the start of your webinar, always remember to test your software to ensure that your mic is working correctly, audio playback is working, attendees can log on, and all the other potential issues are managed. A trustworthy hosting site is vital- go for platforms that guarantee failure protection and stable broadcasting. You don't want to waste attendees time by sorting out problems during the broadcast.
Looking for a unique webinar partner to help your brand stand out among the crowd? Contact Digital Cloud today.
Boost the growth of your brand with professional photography . Contact Digital Cloud to take your marketing to the next level with corporate  photography.